About Us
My Face Place in Mississauga, Ontario opened in 2016.
As a one-stop shop for adults and teens, we offer a variety of medical esthetic and skincare services such as Scalp-Micropigmentation (hair tattoo), Permanent Makeup, Microblading, Acne Treatments, Anti-Aging Treatments, Scar Treatments & More.
We are also a training facility for certification courses for anyone who shares the same passion & commitment in this field as we do. We train from the ground up, no experience necessary. Training dates are flexible for your convenience.
Click on "Products" from the menu bar to see our very own line of all-natural, vegan-friendly skincare products, made right here in CANADA. "My Face Place Skincare Products" are available for purchase online or in person at our clinic.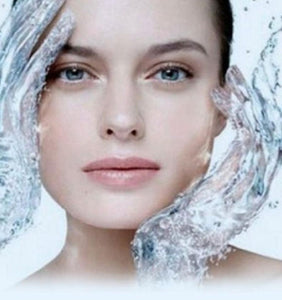 Why Choose Us?
What makes My Face Place stand out is that we provide a SAFE place for all ages & genders.
This is a no-judgment clinic. We're here to help. Everyone who visits feels safe & comfortable sharing their needs.
We provide products & services at AFFORDABLE prices. We believe that virtually EVERYONE should be able to afford skincare treatments. We provide the best all-natural skincare products & services at the lowest prices possible.
Our mantra is "Aging Is A Privilege, Aging Well Is A, Gift". This is not to imply we cater to mature people only. The truth is, we start aging the moment we're born. Skincare habits at home should start an an early age using the most natural products available.
You teach your children to brush their teeth as soon as they are capable. Skin is no different. Your skin is the largest organ of your body. It's the one thing you will wear for the rest of your life, learn to take care of it. We can teach you how.
We help you learn about all the treatments we provide and how each can benefit your appearance, sense of well-being and improve overall health.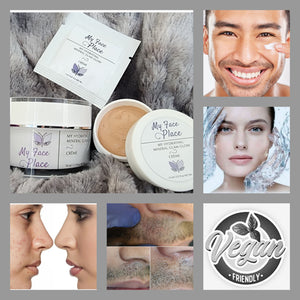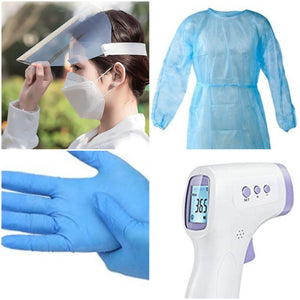 Your Safety is Our Priority
We are committed to the safety of our staff and our clients We are following each and every health and safety protocol and will ensure that we clearly outline all of the preliminary preparations taken before each service. These include pre-medications, doctors' notes, expectations during treatments, and proper care for the treatments at home with their home care products. Written instructions are also important, so you know what the realistic outcome will be, including how many follow-up appointments that may be needed.
LEARN HOW WE ARE KEEPING YOU SAFE
Location
3075 Ridegeway Drive. Unit 44
Mississauga, ON L5L 5Y3
647-831-0298